The Need Continues To Grow
By 2045, the world's urban population is projected to reach six billion. Emerging economies, like Kenya, will have to endure this rapid growth but without the capacity to handle these challenges, urban poverty will explode.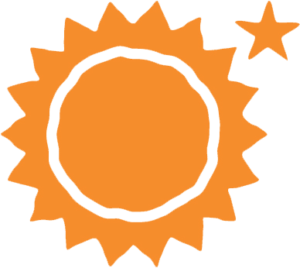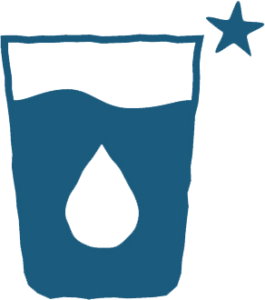 Picture life without access to healthcare, affordable clean water, the platform to voice your rights, or the ability to provide opportunities for your children.
SHOFCO works to address these key issues by providing critical services, operating community advocacy platforms, and building female leadership to create lasting change.
Water, Sanitation and Hygiene (WASH)
The death rate due to diarrheal diseases in sub-Saharan Africa is one of the highest in the world. But, it doesn't have to be.
READ MORE
Healthcare
Inaccessible and poor quality of healthcare in slums make it impossible to thrive or escape survival mode. Not anymore.
READ MORE
Sustainable Livelihoods Programs
When empowered people are able to advocate for themselves, they can create lasting change.
READ MORE
Girls' Leadership and Education
Research shows better policies result when more women hold leadership roles and are involved in public decision-making.
READ MORE
We're building urban promise from urban poverty.